PHP 5 support on Debian 12 and Ubuntu 22.04 LTS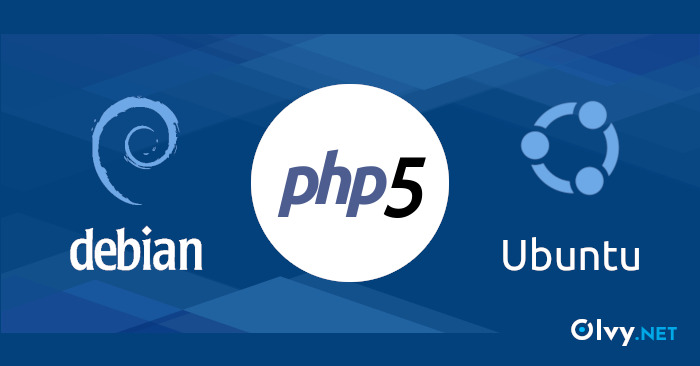 Are you looking for PHP 5 support for your web projects or applications on the newest servers and modern hosting environment? You can count on Olvy. We offer full support for PHP versions 5.3, 5.4, 5.5, 5.6 on the latest Linux based Operating Systems: Debian 12 and Ubuntu 22.04 LTS
At Olvy, we know that some web applications of our clients may still depend on PHP 5, but also want to host them on the servers with a modern, secure and long-term supported Operating System. That's why we have built and implemented PHP 5.3, 5.4, 5.5, 5.6 support on Debian 12 and Ubuntu 22.04 LTS to extend life for legacy versions of osCommerce, OpenCart, PrestaShop, Magento, Joomla!, Drupal, TYPO3, etc.
Moreover, with Olvy you can use different PHP versions, old and new, per website or even per website sub-folder on the same Cloud server.
And the best part is that PHP 5 versions will be fully supported by Olvy on Debian 12 until June, 2028, and on Ubuntu 22.04 LTS until April 2027.
Contact us today and get started with Olvy's PHP 5 support on individually customized, highly secured and extremely optimized Managed Cloud Servers for WordPress, WooCommerce, OpenCart, PrestaShop, Magento, osCommerce, Joomla, Drupal.
---
About Olvy ( www.olvy.net / www.olvy.eu ) :
Olvy is a private and independent Limited Liability Company based in Bratislava, Slovakia, in the heart of Europe. We combined our invaluable 20+ years experience to develop innovative and reliable, lightning-fast and affordable Managed Cloud Hosting services for Everyone. From a small blog to a growing Ecommerce – we provide the best.