Meet Cloud Hosting Optimized For Joomla!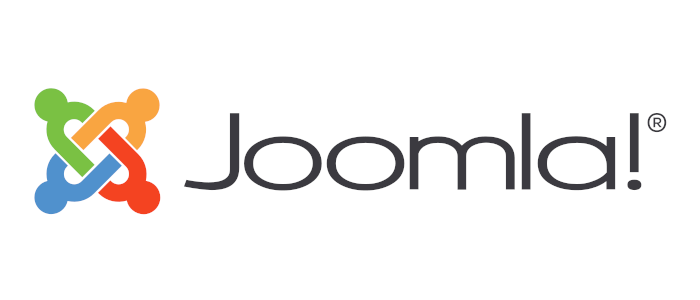 Olvy launches Managed Cloud Hosting extremely optimized for Joomla! and popular Joomla! E-commerce extensions like: EShop, J2Store, HikaShop, VirtueMart, etc.
Our flexible configuration allows to host different generations of Joomla! from 1.5 to 4.x just on the same modern and secure hosting environment out of the box, with HTTP/2, TLSv1.3, PHP 5.3-8.0, MariaDB 10.11,
Get started with Managed Cloud Hosting optimized for Joomla!. Read More ›
---
About Olvy ( www.olvy.net / www.olvy.eu ) :
Olvy is a private and independent Limited Liability Company based in Bratislava, Slovakia, in the heart of Europe. We combined our invaluable 20+ years experience to develop innovative and reliable, ultrafast and affordable Managed Cloud Hosting services for Everyone. From a small blog to a growing E-commerce – we provide the best.