Ultrafast Managed Cloud Hosting For osCommerce 4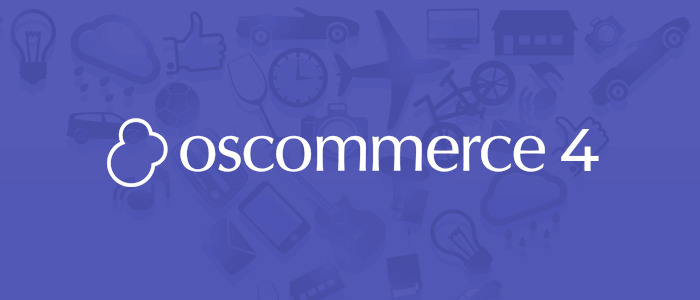 It's great to know that a new development team has breathed life into osCommerce, and the new long awaited osCommerce 4 version was finally released on July 25th, 2022.
osCommerce 4 is a modern, free and open source E-commerce platform, inspired by the old osCommerce, but not based on the obsolete osCommerce 2.x code. It's modular, feature-rich E-commerce platform ready to go for small, medium and large businesses.
Olvy is pleased to announce the launch of highly optimized and ultra fast Managed Cloud Hosting designed specifically for the newest osCommerce v4, powered by NGINX Web Server with HTTP/2 and TLSv1.3 support, PHP 8.1, MariaDB 10.6,  and with Cloud plans starting at $16.86 /month.
Olvy Managed Support team will take care of all the technical aspects of your Cloud server operation, so you can fully focus on the business without worrying about critical services being down due to a bad hosting setup.
Learn more about Managed, Fast and highly Secured Cloud Hosting optimized for osCommerce 4, and provided by Olvy.