Virtualmin on Debian 11 and Ubuntu 22.04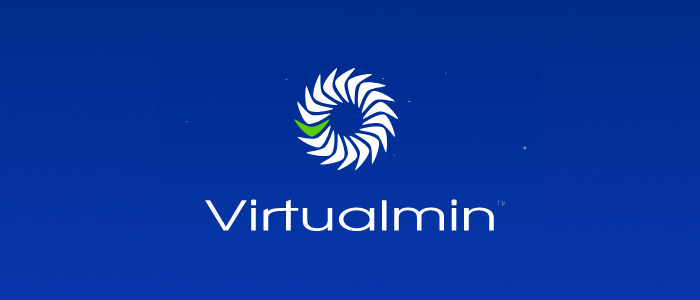 While waiting for official release of Virtualmin 7, Olvy started to preinstall Virtualmin on the servers with Debian 11 and Ubuntu 22.04, where Control Panel functionality is required for mail accounts or websites management, using Virtualmin installer 7.0.0-RC10 from Github repository , as BETA option. But work of the servers with Virtualmin 7 installed looks enough stable.
Virtualmin – is a Free, Open source and very powerful Control Panel for Linux based servers management. And in many cases Olvy uses Virtualmin, with Sury PHP repositories connected, as a drop-in replacement for commercial cPanel.
Looking forward for official release of Virtualmin 7 that will bring support for Linux systems: Alma and Rocky 8 and 9, CentOS and RHEL 7, Ubuntu 20.04 LTS and 22.04 LTS, Debian 10 and 11.
---
About Olvy ( www.olvy.net / www.olvy.eu ) :
Olvy is a private and independent Limited Liability Company based in Bratislava, Slovakia, in the heart of Europe. We combined our invaluable 20+ years experience to develop innovative and reliable, ultrafast and affordable Managed Cloud Hosting services for Everyone. From a small blog to a growing E-commerce – we provide the best.